If you qualify for Panasonic EPP, you can get a new GH1 body for $269. Don't believe me, here's a screenshot.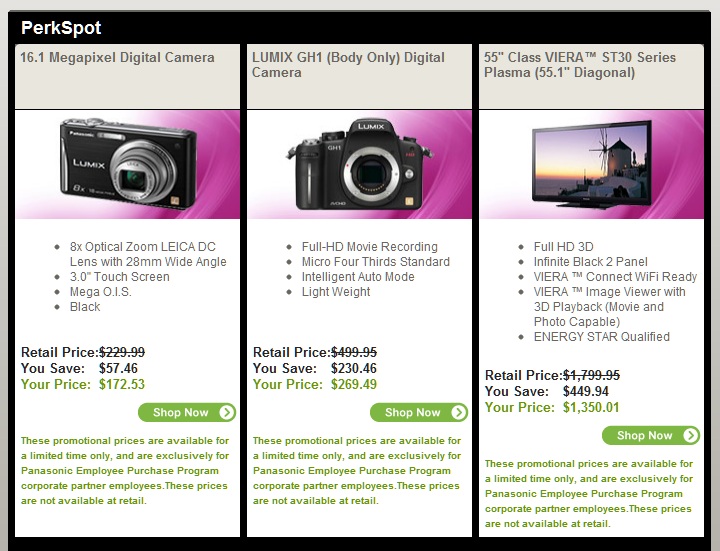 To find out if you qualify, click on this link.
If you don't, the B&H deal is still good if you plan to purchase a lens, as you get the body for $299 after a lens discount.