Toy Chest Episode 1: Power Rangers Megazord Banned Toy Commercial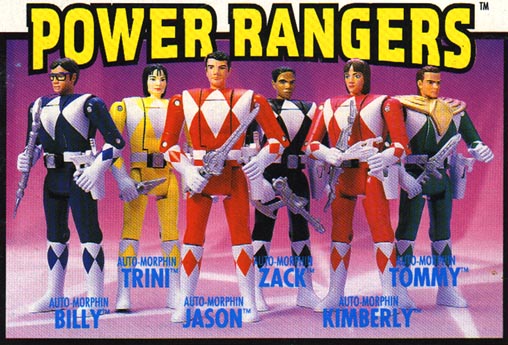 Creative Info: The first episode of our Power Rangers toy spoofs. If the Power Rangers were a bunch of spoiled idiot trolls in real life this might be what it would be like. Making fun of them and celebrating them at the same time. I just remember racing to Wal-Mart to be the first to grab these zord toys off the shelves before they were snatched up by the other kids because they'd only get 3 in at a time.

Technical Info: I shot this while experimenting with my vintage Iscorama 36 anamorphic lens, which is what causes the 2.35:1 aspect ratio, organic lens flares and unique oval bokeh.