Posts tagged
panasonic
0
Yesterday driftwood released what is probably the last and greatest update for hacked GH2 cameras.
Settings Here for Apocalypse Now
This group of settings is called Apocalypse Now and works to achieve a better and smoother color matrix that not only improves upon the native 4:2:0 h.264 of the camera, but also softens the natural sharpness of the Panasonic lenses when used in video mode.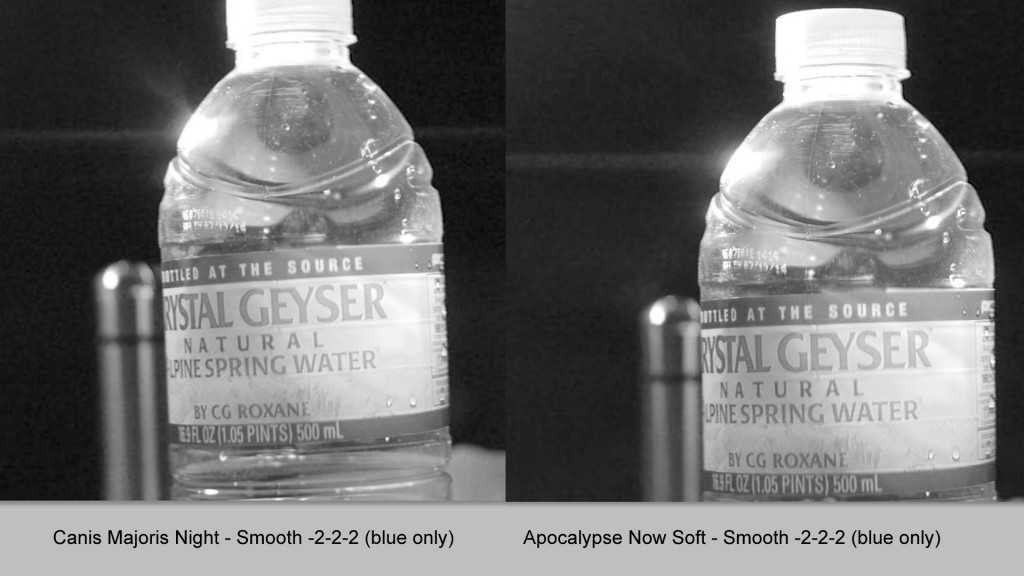 If you have a higher-end monitor capable you should be able to see the subtle changes in color rendition to the blue channel in this still.
Quickly testing outside with the "soft" version settings, the difference on foliage is immediately noticeable in regards to sharpening. (14-140 @18mm LA7200)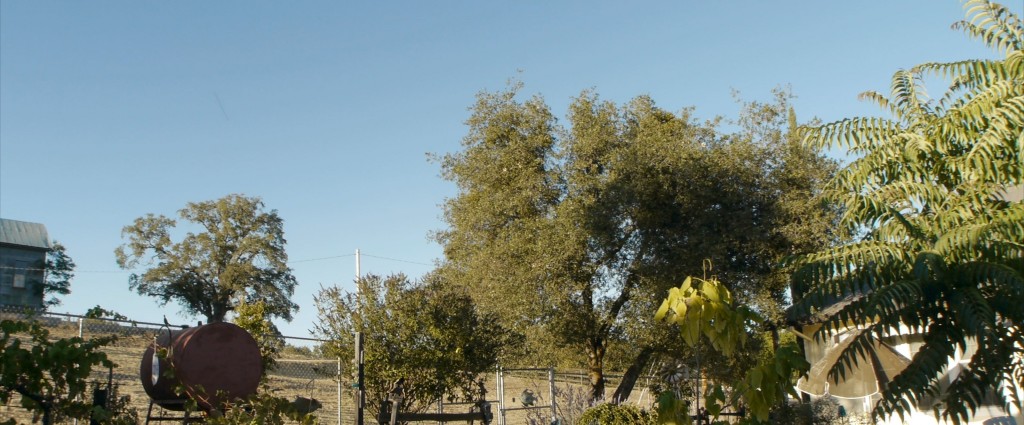 These are just preliminary tests, but I would hazard to say that I would now recommend using Panasonic electronic lenses without fear of sharpening artifacts.
0
Kipon released an image of this today: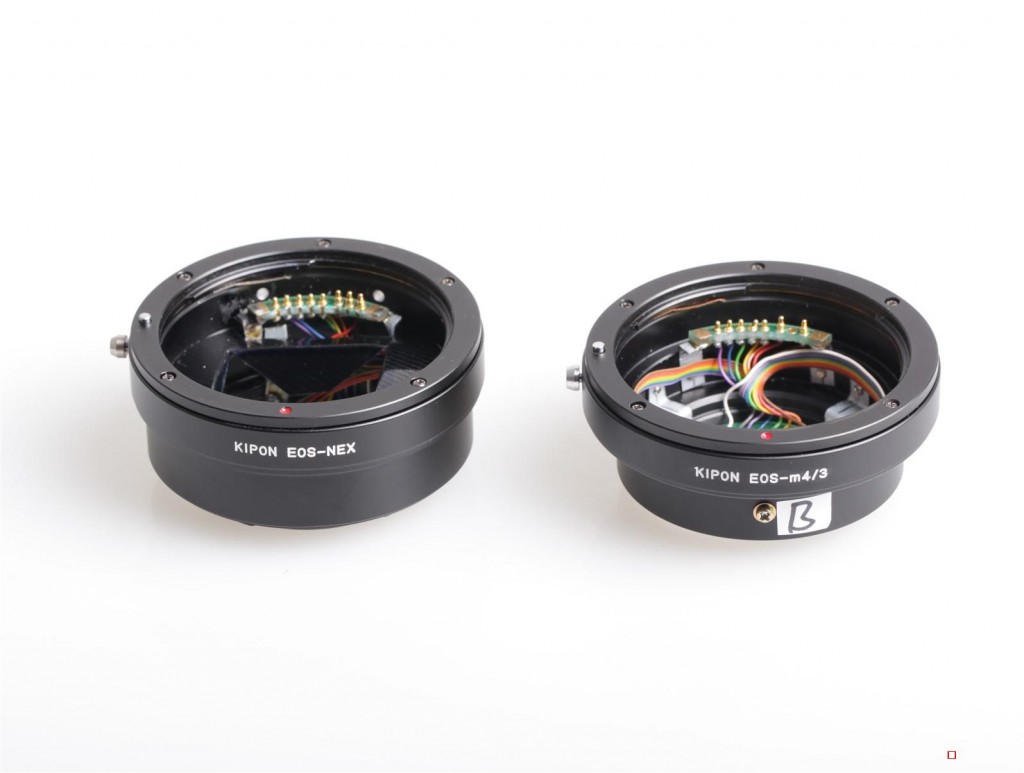 http://www.dl-kipon.com/en/articledetail.asp?id=56
This should be a cheaper alternative to run native EOS lenses on m4/3 cameras from Panasonic and Olympus without resorting to the adapters with the built in iris. While no pricing information has been released, other adapters from Kipon have been very competitive in comparison to other brands. Also you can count on numerous other manufactures in China replicating this adapter if its successful.
0
16 months ago I posted a video showing the Panasonic 42″ GT25 being used as a main 3D Computer Monitor. Most people thought there would be issues like burn-in very quickly. As it turns out, there have been no issues except for temporary image retention that goes away after a few seconds at most. I have the display calibrated in THX mode with screen being driven in component mode. The pixel orbiter is set to 1 minute (I've never noticed it active) and set the Windows 7 taskbar to hide unless the mouse is over the bottom of the screen. No burn-in anywhere.
The only change has been an improvement in the display quality over the past few months. High Frequency noise in black areas has decreased, and the gamma shift related to shifting black levels has also greatly subsided, possibly even gone away. The monitor was a fantastic purchase at the time, and you'd be hard pressed to do better at the size. Pixel density may not be the greatest, but it's as close to a large OLED screen that you will be able to purchase in the foreseeable future.
0
In this video we have an absolute direct comparison to the latest lpowell patch for the GH1 vs the Gh2 at 1080p 24.
Quick notes: GH2 still has the upper hand in color reproduction and absolute resolution, but this is as close as a hacked GH1 can get to a GH2.
0
Description: A short action scene originally made for the Sprint Epic Movie commercial contest 2010 (and rejected for unspecified reasons). This over-the-top kill is a walk in the park for this unquestionably precise, clever and creative mafia hitman known only as Rend. After cleaning his Colt .45 1911 he delivers death, not from above, but from the depths below.
Gear: Canon 5D2, SV Tungsten light, small 3200k ikea lamps for highlights. LED flashlights for lense flares and accents. Sound recorded with a Sennheiser me66 shotgun mic and Zoom H4n combo. Lens was an Iscorama 36 anamorphic + a cheap Digital Concepts diopter 4-piece set from ebay.
0
Here's the first streaming footage of the Panasonic AF100. Footage looks exactly as I expected it to. It is a DSLR sensor with a proper OLPF, so things that DSLR shooters are used to, like false detail, appear to be gone. As soon as the production model is ready, we should see native files from the camera available.
We shot at an ISO of 200. Shutter off (shutter wasnt engaging to 180 so we left it)

We rolled internally to SDHC cards and then externally to a AG HPG20 recording AVC Intra 100.

Gamma was the 709 standard, Matrix HD Norm.. everything else set of 0.

We used a 24mm, 50mm and & 85mm for almost everything, Sitting at about t4 for most of it,, and wide open t1.9 on a couple of those shots. All Carl Zeiss Ultra Primes.