Posts tagged
sigma
0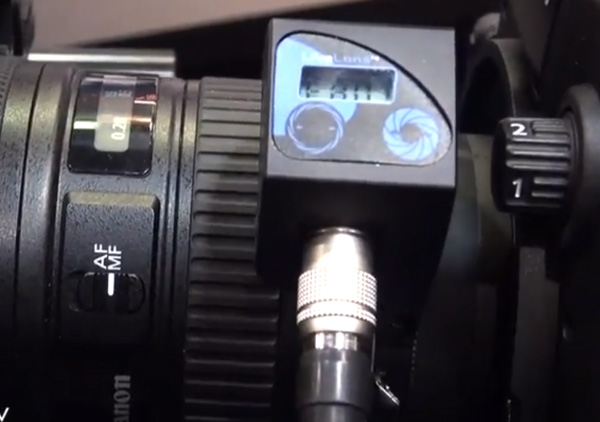 Youtube video link here




This news must have been ignored by most sites, because I'm just hearing about it now. Supposedly RedRock will have these out in the next month or so, and I know the livestream youtube viewers have been clamoring for such a device. Especially if it lets them keep their Canon EOS lenses and control them on a Panasonic GH2 or hacked GH1.
Birger hasn't released any other information about their upcoming EOS to m4/3 adapter, but it should be nearly double the cost of this device (admittedly with more features).
0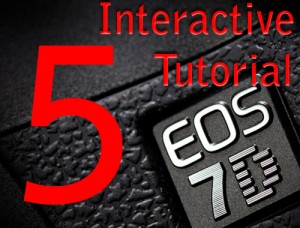 Going back to October 2009, I released a recommended zoom list for the Canon 7D. Here is the 2010 Update for all of the Canon crop cameras
Wide:
Tokina 11-16 f/2.8 AT-X 116 Pro DX


Why: Still the best wide-angle constant aperture zoom lens
Why not: Hard to find in EOS Mount


Normal:
Tamron 17-50 VC f/2.8 XR Di-II VC LD Aspherical (IF)


Why: Great Price with rebate right now, not limited by EF-S mount for future camera use (reason why Canon 17-55 is not recommended, though it is a better lens)
Why not: Varying build quality from lens to lens
Alternate: Purchase without VC to save a few dollars



Telephoto:
Budget
Sigma 50-150mm f/2.8 II EX DC HSM Lens


Why: Lens is just as sharp as 70-200 for video, great price for a 2.8 constant aperture telephoto zoom lens
Why not: No Image stabilization

Better
Canon EF 70-200mm f/2.8L IS USM


Why: Classic lens that has been superseded by the newest version of the 70-200. IS works very well. EOS mount means that you wont be limited by camera body choice in the future
Why not: Expensive for just video purposes


Maybe we will have a few more choices next year, but for this year, the picks remain the same. When the next next 5D has a crop mode, you will be thanking me that you didn't purchase any Canon native EF-S lenses, as the lenses above will all work perfectly on a cropped full frame sensor.